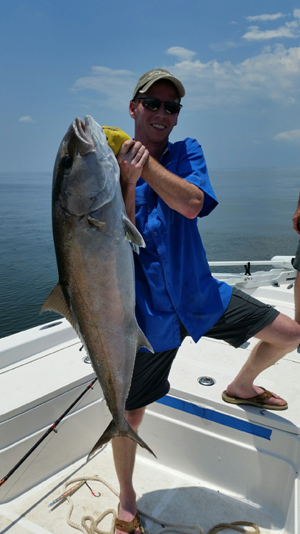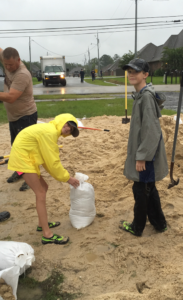 this is my home
I love Livingston Parish. I have raised my children here and served in various community outreaches because there's no other place like it. We have our troubles, though, and that's why I want to step forward to help solve our growth, flooding, and financial problems.
The Flood
"I enjoy meeting new people and helping others anytime there's a need. During the flood of 2016 my kids and I filled and delivered hundreds of sandbags until the water just got too high, then my buddy and I grabbed a boat and started getting people out of homes. When the shelters stopped taking people in we brought them to my house."
I can't just stand by, though, and wait for the next flood and the next rescue effort. I want to start TODAY to help our parish with smart growth, excellent drainage and flood-mitigation plans.