Action, Awareness and Accountability
Derek Babcock, 46, an independent business owner and currently elected to the Republican State Central Committee, and the Livingston Parish Executive Committee, has announced his candidacy for the Livingston Parish Council from District 6.
Babcock has four children and is an avid sportsman. In addition to being elected to the State Central Committee and the Parish Executive Committee, Babcock has served on many boards including the Louisiana Family Forum – vice chairman, American Judicial Alliance – board member, LifeBuilders International – Chairman of the board, HAFA – board member and chairman of legislative affairs, and numerous local community organizations. Babcock has also served as a delegate to the 2012 and 2016 Republican National Conventions. He was also a member of the first "Leadership Livingston" graduating class facilitated by the Livingston Parish Chamber of Commerce.
In a crowded field, Derek Babcock is the only candidate endorsed by the Republican Party of Livingston Parish.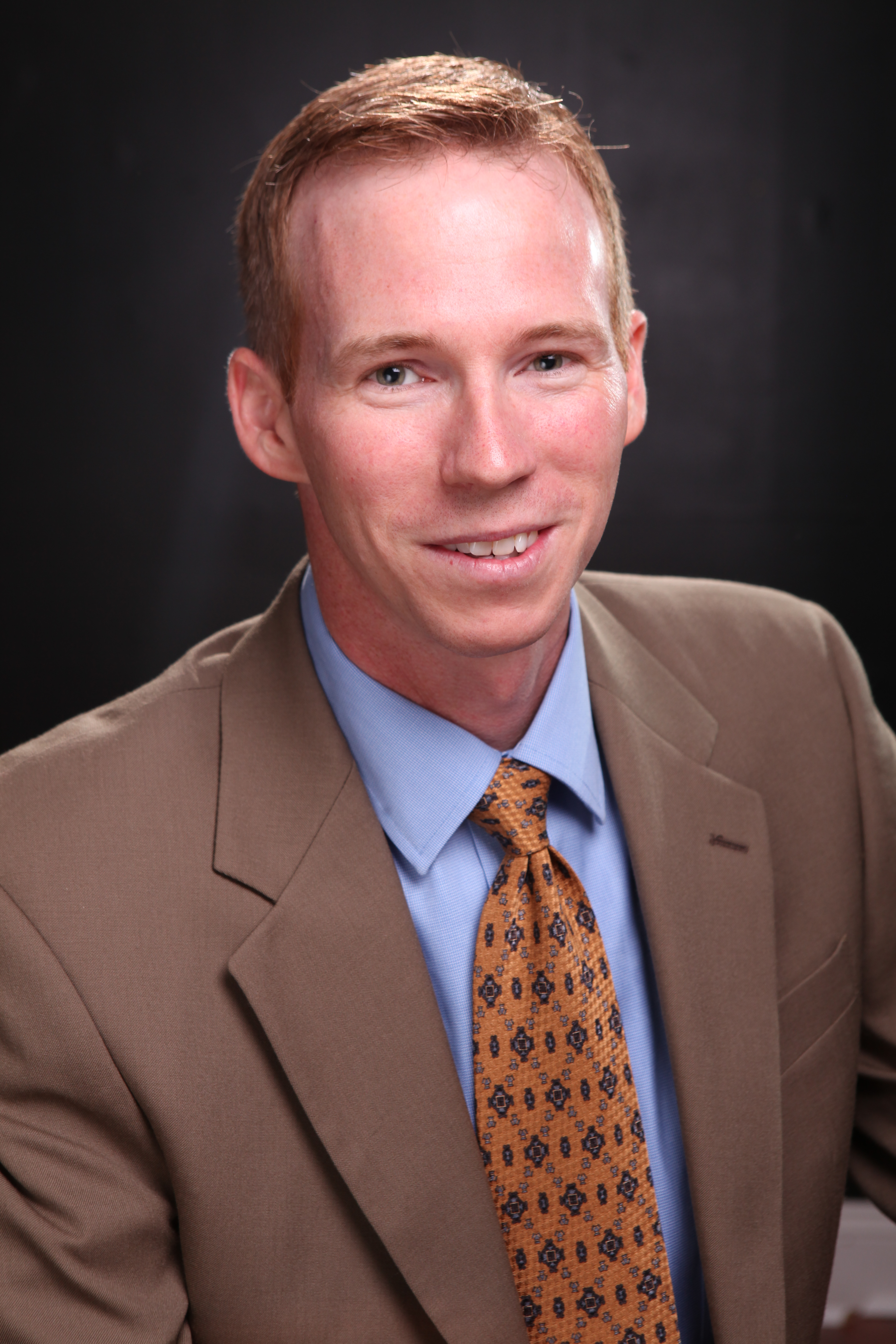 We Can't Wait around anymore.
I will not be a passive member of this council. I will be a councilman who can tell your story. I will fight to correct our massive drainage and flooding problems. I will make sure our Legislature is AWARE and compel them to ACTION. We will unite as a council by coming together to address the needs of Livingston Parish and hold parish government to ACCOUNTABILITY in how we use the public's resources.